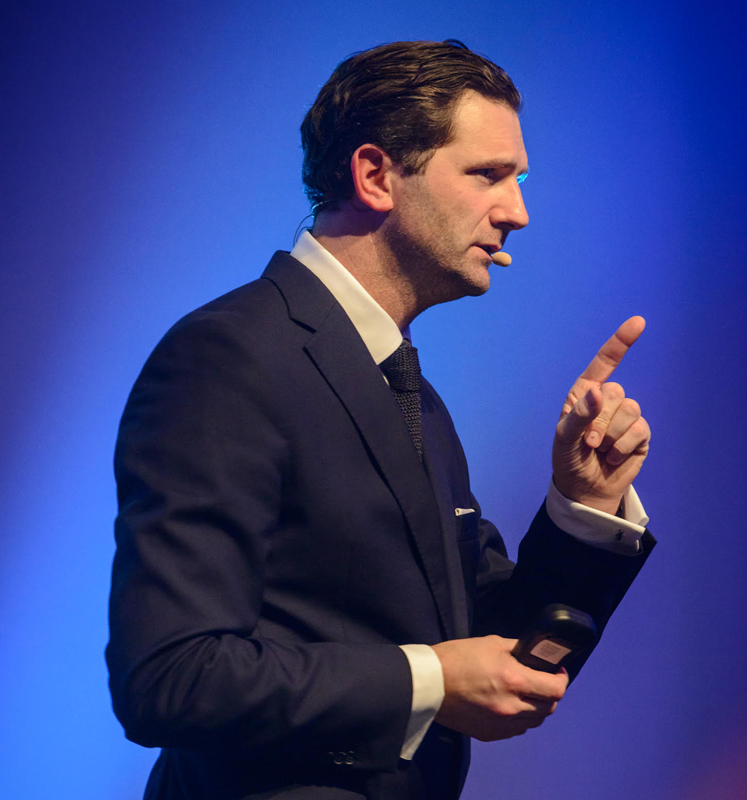 Our business is all about partners & people... And that's the beauty of it !
The Belgian Channel Awards is a prestigious event restricted to an exclusive Top and middle management audience of companies active in the IT distribution on the Belgian market, The Channel.
This annual event is THE gathering of the year where all the important stakeholders dealing with the IT Channel come together to meet and greet their partners and peers.
This year we had to change our format into a safe online happening. It was the safest option to maintain our gathering for our community, but so far from what we desire.
For our 20th edition we go back to the real thing ! Our channel partners deserve their stage ! Your colleagues, partners and teams have delivered an enormous job to allow our clients and partners to keep their business running. It's time to celebrate again in April 2022 for your channel Reunion!