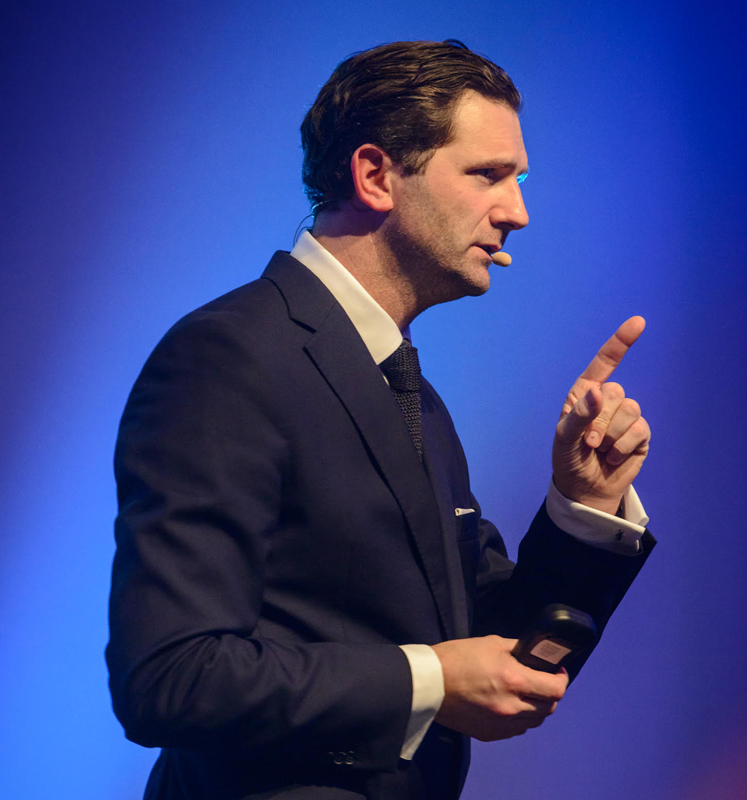 Our business is all about partners & people... And that's the beauty of it !
The Belgian Channel Awards is a prestigious event restricted to an exclusive Top and middle management audience of companies active in the distribution on the Belgian market, The Channel.
This annual event is the most important evening of the year on the last Thursday of January where all the important stakeholders dealing with the IT Channel are present.
This year we need to keep distances so we go ahead with an online format. Yes the channel deserve it's moment even in this difficult period. Our actors have delivered an enormous job to allow our clients to work remotely !

So this year we go for a Safe Channel Awards until we meet again !
Appointment Thursday 28th January to decide who's will be the new winners !