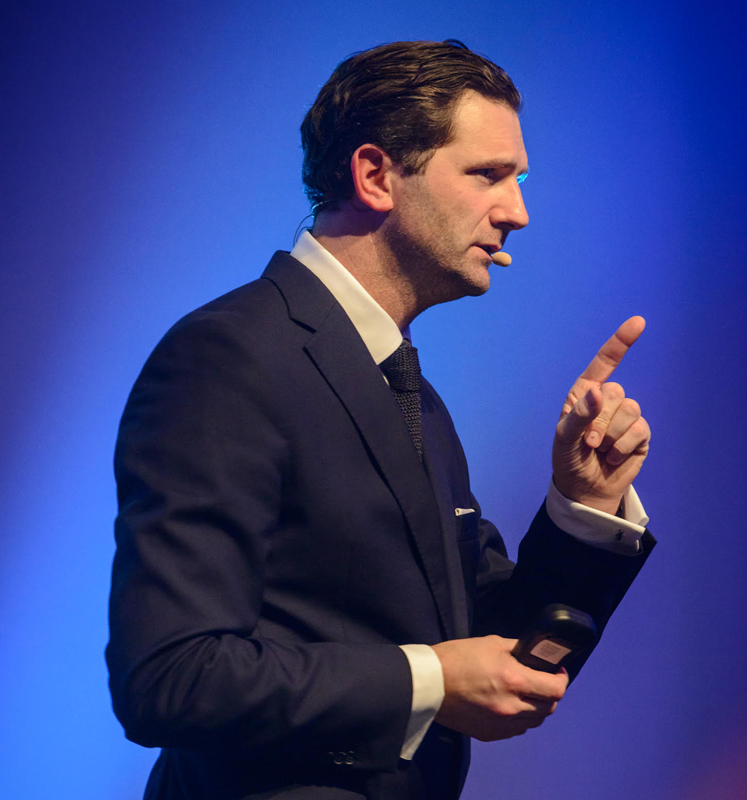 Our business is all about partners & people... And that's the beauty of it !
The Belgian Channel Awards is a prestigious event restricted to an exclusive Top and middle management audience of companies active in the IT distribution on the Belgian market, The Channel.
This annual event is THE gathering of the year where all the important stakeholders dealing with the IT Channel come together to meet and greet their partners and peers.