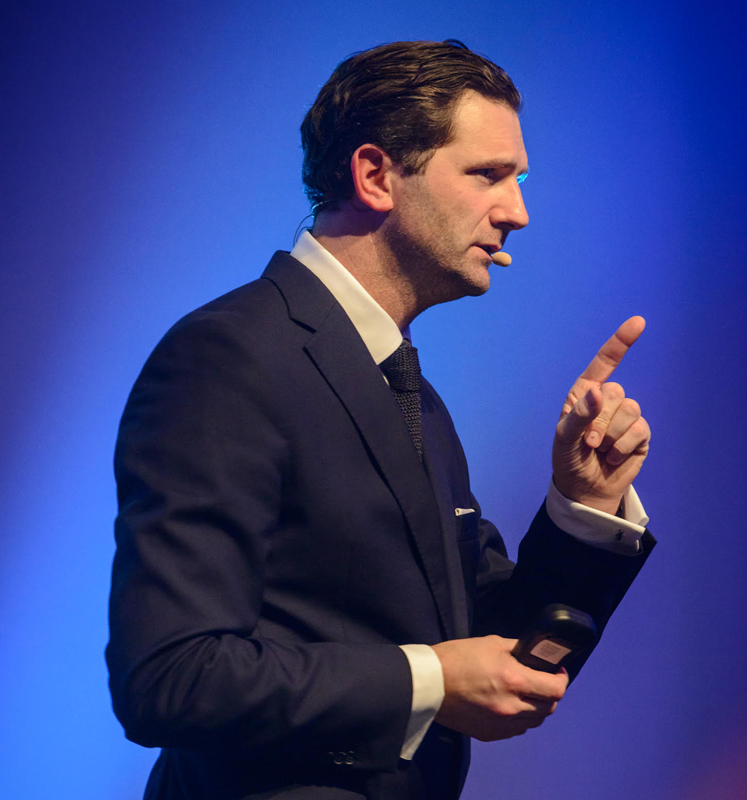 Our business is all about partners & people... And that's the beauty of it !
The Belgian Channel Awards is a prestigious event restricted to an exclusive Top and middle management audience of companies active in the distribution on the Belgian market, The Channel.
This annual event is the most important evening of the year on the last Thursday of January where all the important stakeholders dealing with the IT Channel are present. Partners, competitors, customers, and prospects participate in an ideal, exclusive networking environment until the final live voting and distribution of the Channel Awards.
It's during the gala dinner that the Vendors, distributors and resellers are rewarded for their excellence in the different categories.
The awards are the result of public voting, by the channel actors for the channel. They recognisetheir partners.
The ideal setting and opportunity to meet and greet your partners, to strengthen partnerships and to start new ones!